Everyone knows that the most prominent business opportunities are still in front of us, but it can be hard to imagine what they'll look like and how you can participate in them when you're still working to keep up with the trends and demands of today. Even so, some sustainable business ideas will see increasing demand over the next few years as issues like sustainability become more significant priorities for people and businesses worldwide.
With the world population increasing, sustainable business ideas have become increasingly essential to meet the needs of existing customers and future generations. By choosing sustainable business ideas, you can help encourage short-term and long-term change in your industry and protect the environment.
The following five sustainable business ideas are based on products or services that will be valued by our next generation of consumers, making them perfect for sustainable business today and tomorrow.
1. Run a Cannabis business
The cannabis industry is expected to reach $73.6 billion by 2030, making it one of the fastest-growing industries in the world. And with more states legalizing marijuana, there's no better time to get involved in the cannabis business. It doesn't matter if you're looking for a full-time job or want to start your own company – Cannabis is a booming industry that can benefit from your expertise.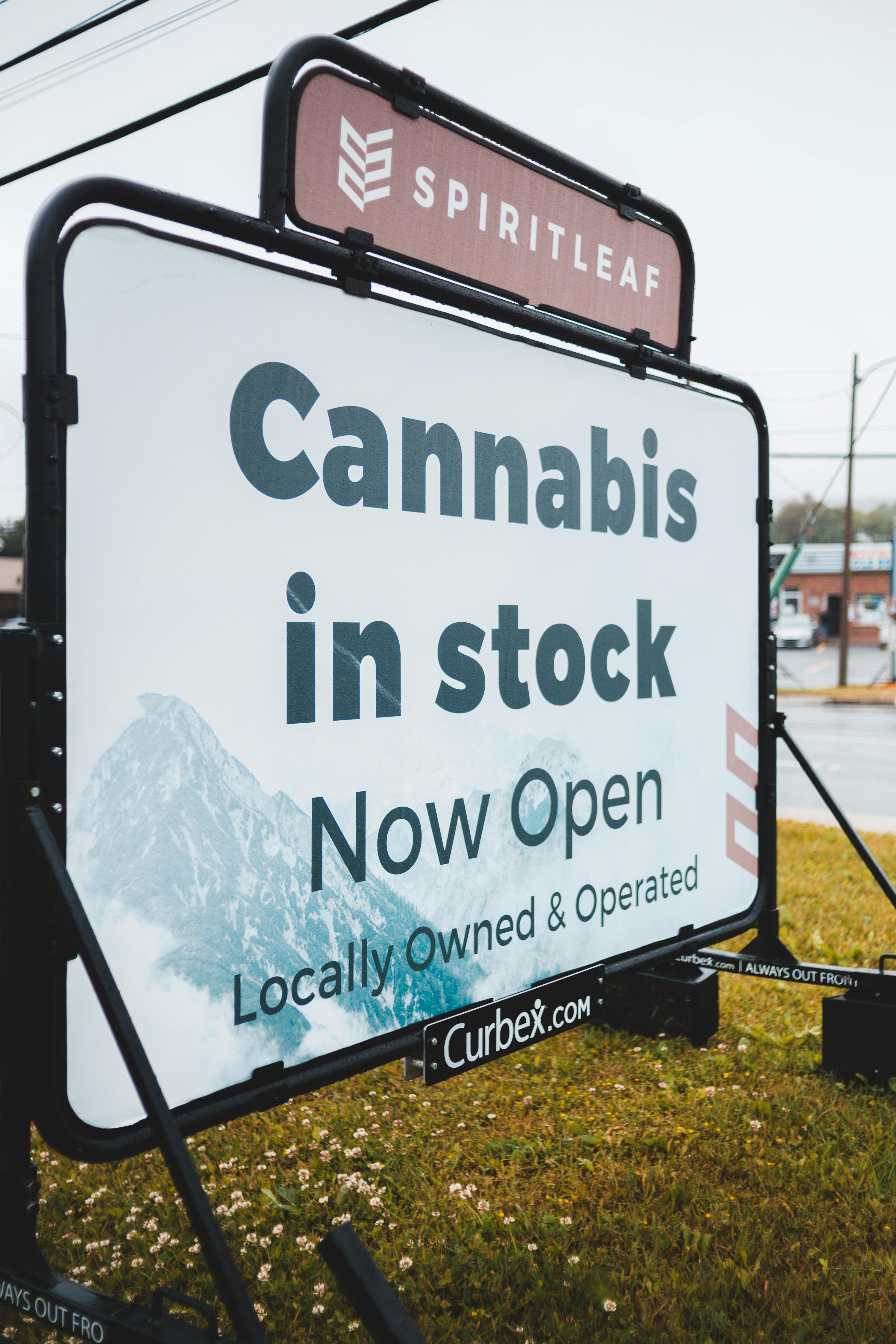 If you have an agricultural background, opening up a farming operation could be an excellent opportunity. If not, however, there are many different jobs available in all aspects of the industry. Become an expert at identifying strains and their potency, help grow or maintain plants with your unique skill set, or offer consulting services on growing techniques.
Research also shows cannabis has medicinal values, so you can tap into the opportunity by selling cannabis products online or opening a physical store. Some products you can sell include CBD vapes, Weed Smart, Marijuana Vapes, edibles like cannabis gummies, CBD oils, tinctures, and cannabis drinks, among others.
2. Electronic waste recycling
It's no longer a secret that e-waste is a growing global problem affecting even the most developed nations like the USA. Every year, the world generates millions of tonnes of electronic waste, and only a fraction is recycled. Much of it always finds itself in our environment, contributing to the pollution of both land and water resources.
For this reason, starting an electronic waste recycling business is a great way to make money and a perfect opportunity to protect the environment and make a difference. With the proper knowledge, you can start recycling computers, smartphones, microwaves, televisions, music systems, and other electronic wastes.
The advantage of this business idea is that you can get your raw products free from dumpsites or by collecting household waste from homes. You only need to set up a recycling plant and get your business going. Take this responsibility today, and you may help provide a solution to a significant global challenge while making money at the same time.
3. Organic Products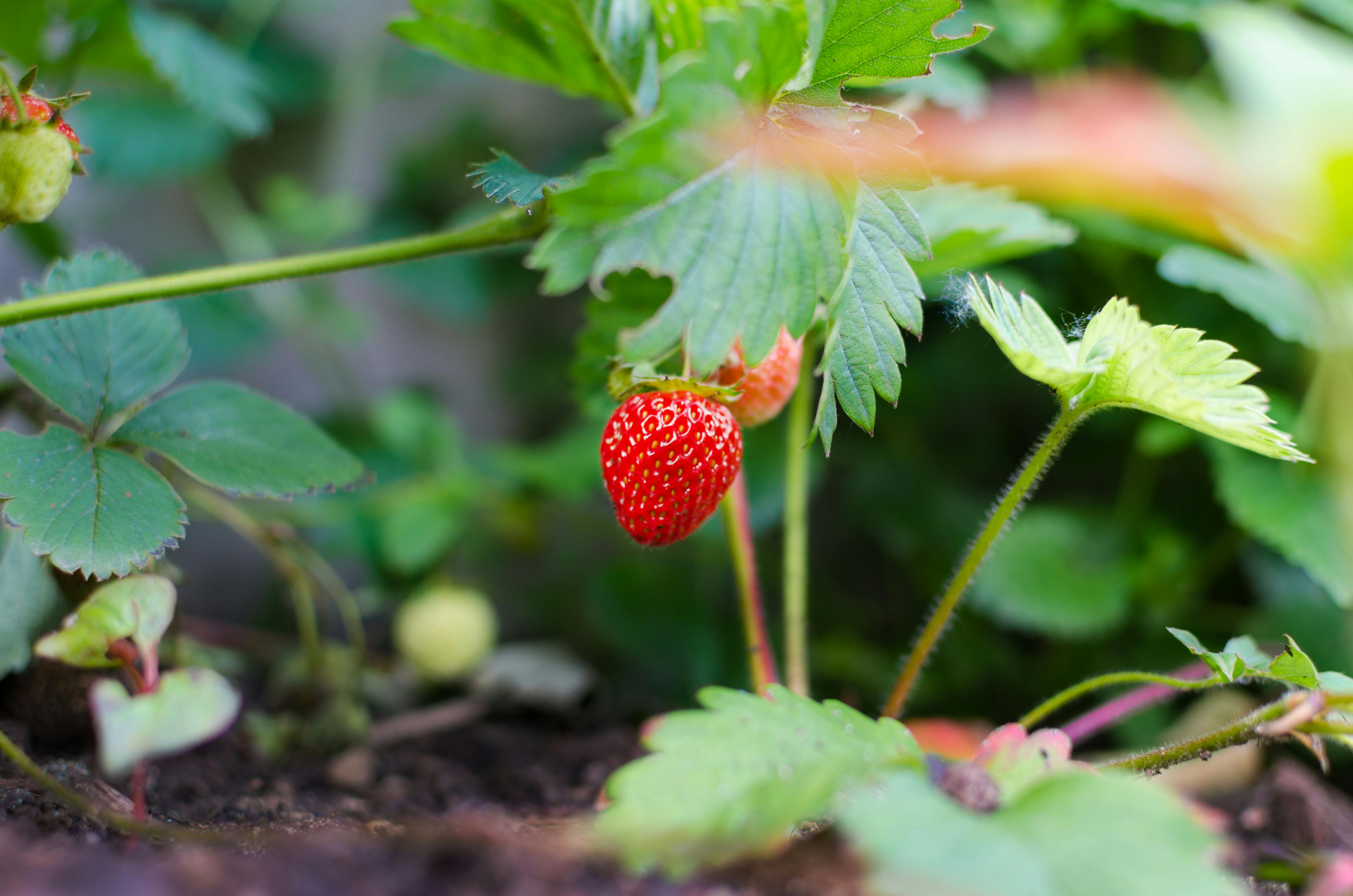 In a world that's becoming increasingly health-conscious, starting a business that sells organic products is an excellent way to tap into a growing market. Moreover, organic products are often seen as more sustainable than their non-organic counterparts, making them the perfect choice for eco-minded entrepreneurs. If you have some knowledge of organic farming and want to start a company from scratch, you could even produce your goods from an organic farm!
4. Renewable Energy
The world is moving towards renewable energy, and businesses that can provide this clean power will be in high demand. Solar, wind, and hydropower are all great options for sustainable companies. If you can find a way to tap into this growing market, you'll be set for success.
Electric cars are also becoming more popular, which means more drivers will need places to charge their vehicles. And if companies like Tesla find their way, they will need power stations that can produce energy for electric cars on an enormous scale. You could provide renewable energy for these cars by investing in solar or wind farms.
There are so many opportunities available now that wouldn't have been possible several years ago, thanks to the new era where sustainability is taking priority over business.
5. Start a second-hand store
In a world where we are constantly bombarded with advertisements to buy the newest and latest products, a second-hand store provides a refreshing change of pace. Not only can you find some fantastic deals on quality products, but you are also helping reduce waste and protect the environment.
Second-hand stores are, therefore, a great business opportunity for people looking to reduce waste and make money while also protecting the environment. By selling items that are not needed, you are helping keep them out of landfills and water bodies.
Starting a second-hand store can be easy, especially if you create an online rather than a physical store because you will not need to rent a space. You can also get your products free by collecting unwanted valuable items from homes and landfills or buying them at lower prices from people looking to offload unwanted items from their homes.
The best thing about second-hand stores is that you can sell anything from clothes, electronics, home appliances, or even furniture.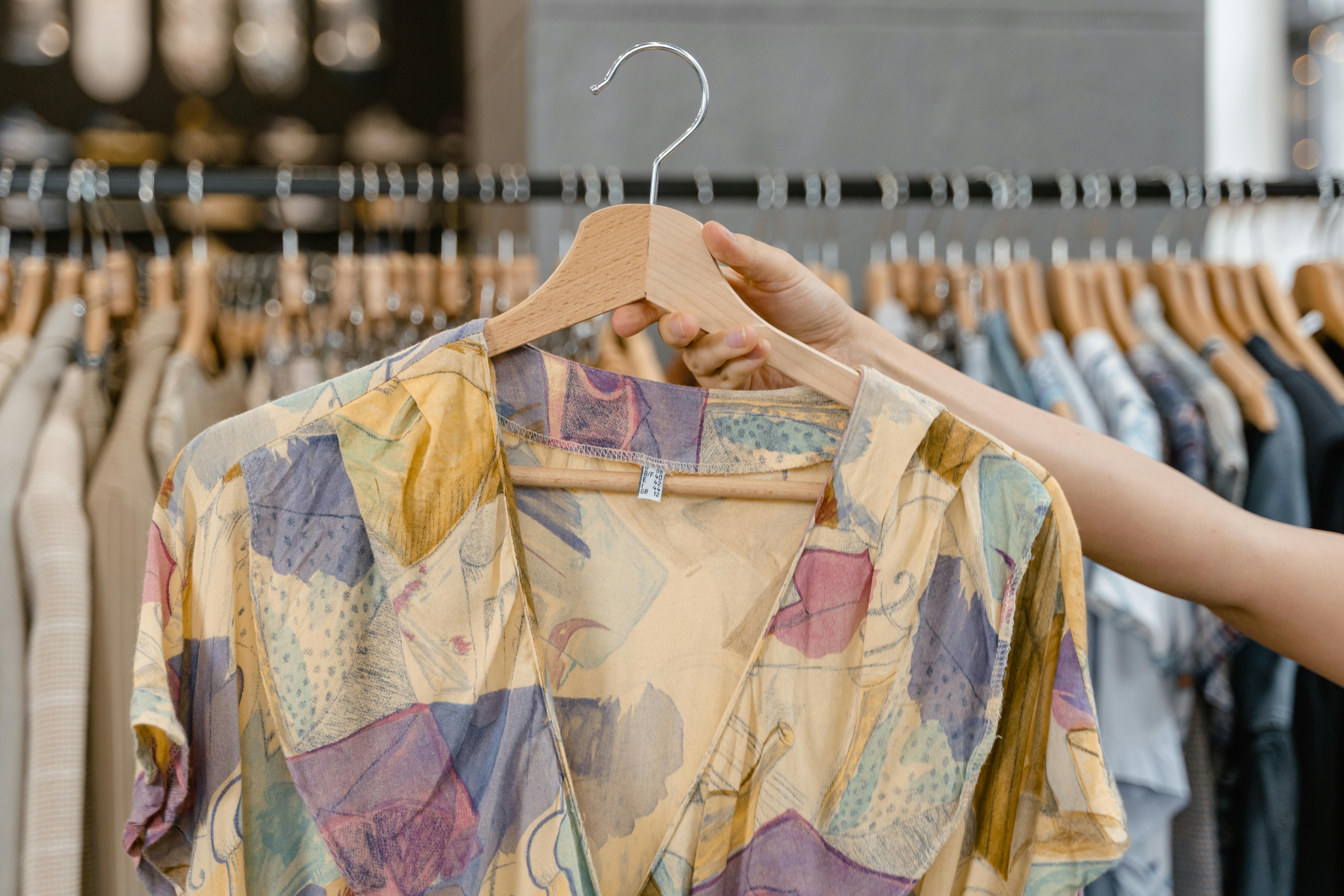 Parting shot
The world of business has changed quite drastically over the last few years. And with a greater focus on sustainable business practices and holistic strategies that consider the health of our planet and our population, you can help protect the environment while making money. Choose any of the above-listed sustainable business ideas to make money and help protect the earth.